10: James Buchanan was the first US President to wear blue jeans in the Oval Office.
9: James Buchanan's favorite childhood pet was his African Gray Parrot, Betsy Ross.
"Betsy Ross"
8: James lost his middle finger on his right hand during the Battle of Raisin River in the War of 1812.
7: James was named after his paternal great-grandmother, Ruth.
6: In his spare time, he raised pygmy goats in the White House Rose Garden.
5: James had two different color eyes: One green, one brown.
4: James Buchanan's best childhood friend was James H. Peck, who went on to become the United States District Judge in Missuori.
3: He was a direct descendent of both King James I of Scotland and Cleopatra of Egypt.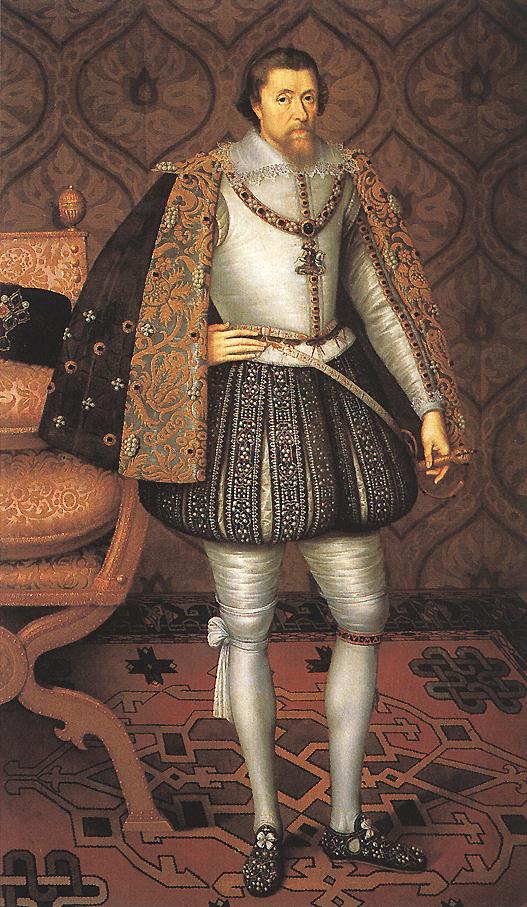 2: His favorite food was corn bread with red-eye gravy.
1: James was scheduled to participate in the Lewis and Clark Expedition, but was unable to make the journey due to an unfortunate archery accident involving his buttocks. He was replaced by Sacagawea.